40 Best Web Resources for Bible Study
One of the great things about technology is the access it gives you to a number of resources. Indeed, there are a great many web resources that can help you in your study of scripture. Ancient scripture has been brought into the 21st Century with the help of computers and the Internet, and you can access a number of resources, from online Bibles and various translations, to tools to improve your study, to lesson plans and ideas.
You don't have to be a Bible student, or planning for a career in the ministry, to benefit from the online Bible resources available. Anyone can find greater enjoyment and enlightenment from the holy scriptures when they look to using web resources. Whether you are looking for personal edification, or whether you are preparing a lesson for Sunday school, here are 40 of the best web resources for Bible study:
Online Bibles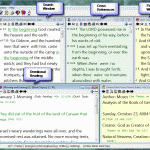 If you are looking for access to the Word of God, you will find that there are a number of options for reading the Bible online. You can find full-text Bibles, as well as different versions.
Bible Study Tools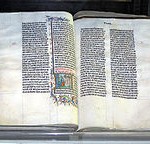 When you are ready to delve deeper into the scriptures, you can use different tools to help you learn more about the meanings in the verses you read. Here some great Bible study tools that can help you.
Bible Lesson Ideas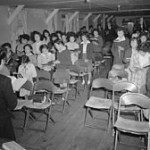 Use these resources to prepare lessons related to the Bible. Not only can these resources help you learn more about the Bible, but they can also help you prepare lessons to teach your children, your class or others.
Did you enjoy this article?